We at Totomondo, are aware of how much time and effort developers put into making their products.
Add a custom search box to your products to boost them and generate income whenever users do routine online searches. We guarantee the approach is primed and structured to suit your business.
Our specialized solutions ensure that your customers remain satisfied with your products while being both simple to use and brand-safe.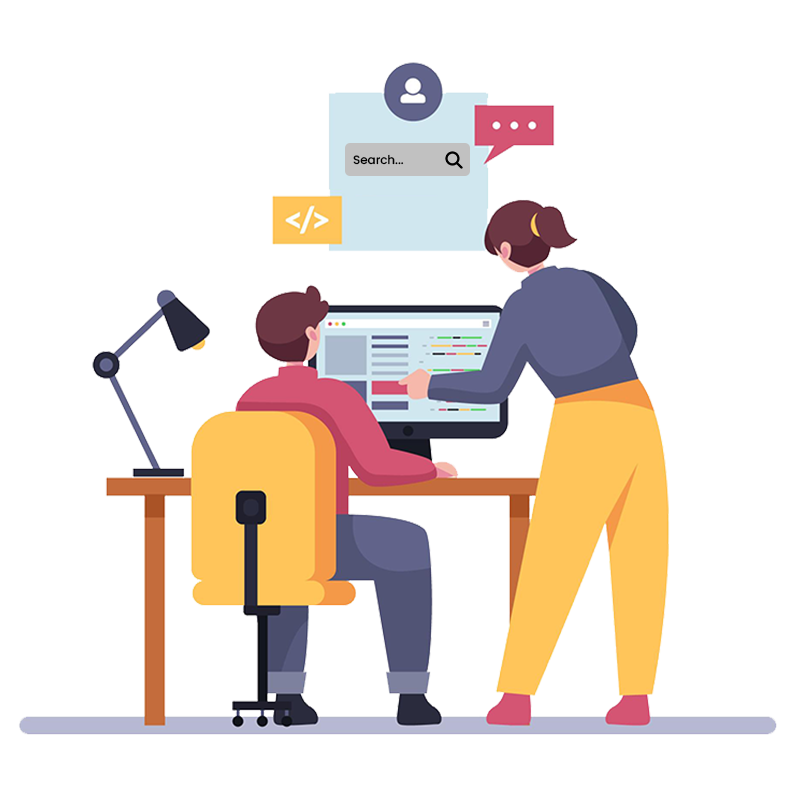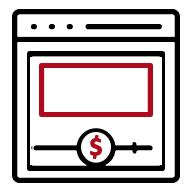 Upgrade and perfect your product. We'll handle the details and guarantee that your products generate revenue.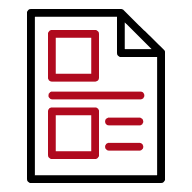 We will promote your products to attract the right audience. We'll assist you in developing a strategic plan for maximizing user engagement and loyalty.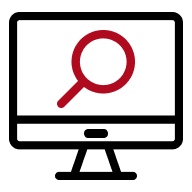 Add a customized search box to any of your finished products to boost them. While your users continue to do routine online searches, you will be able to boost your income as a result.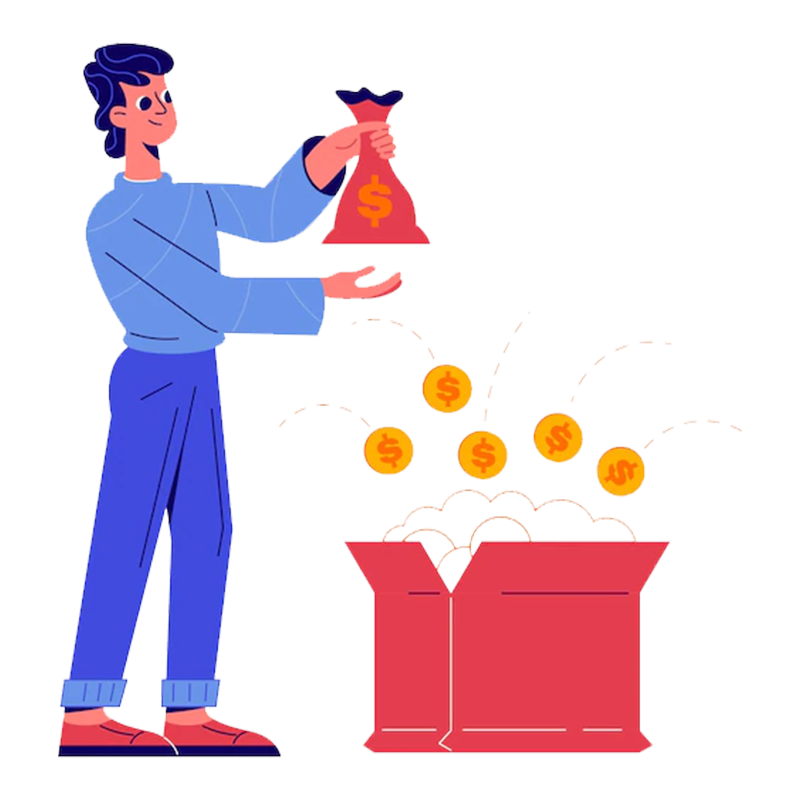 Establish a consistent source of income for your products.

Totomondo is the best way to keep track of how much revenue you generate from all your products. We're a shoulder to lean on and can help you generate more profit and find a user-friendly solution. Our solutions are fully secure for brands and improve user experience and loyalty.
Add a search box and watch your site's traffic soar.
Adding a branded search bar might help you increase your revenue. Essentially, all we do is provide our partners with a basic code line that they can utilize on any of the products.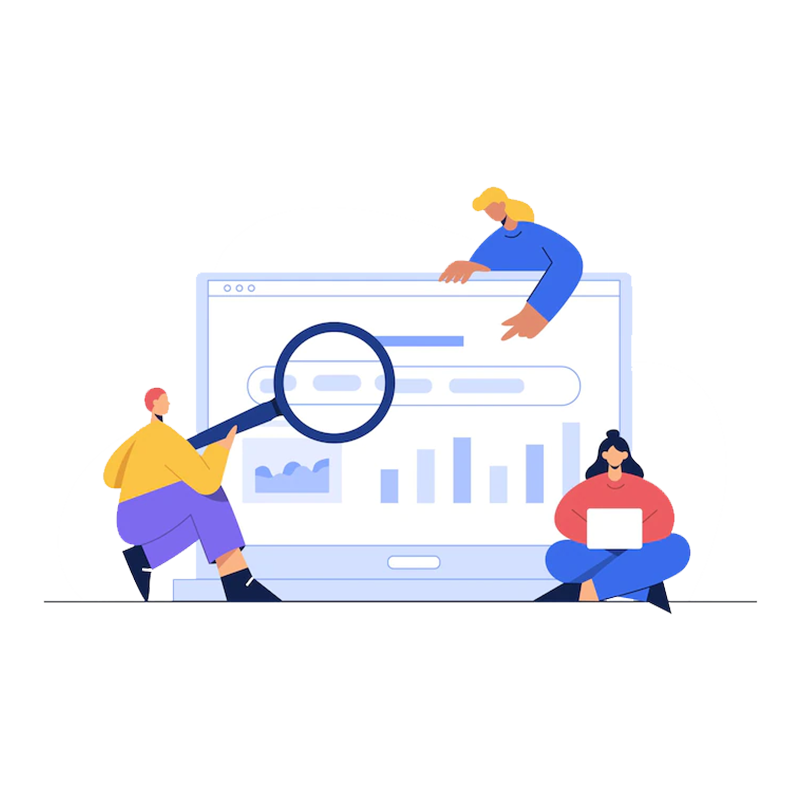 Contact us immediately and let's work together!